What We Do
Featured Services
Construction
Neque egestas congue quisque egestas diam in arcu cursus
Landscape Design
Neque egestas congue quisque egestas diam in arcu cursus
Interior Design
Neque egestas congue quisque egestas diam in arcu cursus
Urban Planning
Neque egestas congue quisque egestas diam in arcu cursus
About Us
Get Served By the Best Printing Press in the UAE
Shaheen Arts is a one-stop solution for all your digital printing needs in the UAE. We provide unparalleled printing services by prioritizing quality and customer satisfaction above everything else. Our top-of-the-line digital and screen printing solutions are tailored around your custom business requirements with premium materials and a contemporary printing press. Realizing how well-designed marketing materials can impact your business's growth, we deliver high quality printing results with great longevity. So if you are looking for the best printing services near me, then we've got you covered.
Our premium quality custom business cards do a great job at making a great first impression of your business, building credibility, establishing and maintaining contacts, while creating a sense of professionalism. We design, develop, and deliver the best business cards customized to your exclusive requirements with superior materials, high quality printing, and extravagant finishing.
Even in this high-tech age where there are tons of modern advertising techniques, a diffident flyer is still a priceless marketing tool. Flyers and posters printing is a great way to promote products, services, offers, events, or any promotional message at an affordable cost. Get them designed with premium materials, vivid printing quality, and desirable finishing with our exceptional options.
Have questions? We have answers
Book a Call with Signage Expert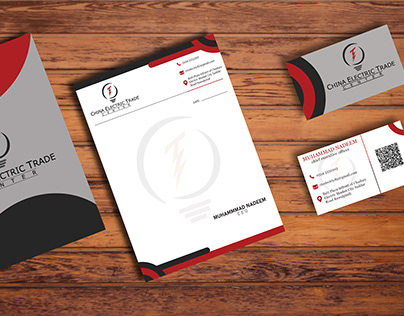 Build a positive professional attitude about your company by getting well-designed letterheads from our dedicated professionals. We make durable and eco-friendly letterheads using recyclable paper stocks of your choice. Get them customized in required sizes with full-color printing to favorably display your business information each time you send a letter.
Latest Services
Our professional Graphics services
Custom printed envelopes are a great way to embrace a professional approach and build a positive impression of your business. We make them with different recyclable paper stocks in all sizes with custom layouts and full-color printing. Enjoy cheaper rates, quick deliveries, and exceptional customer support with the best printing services.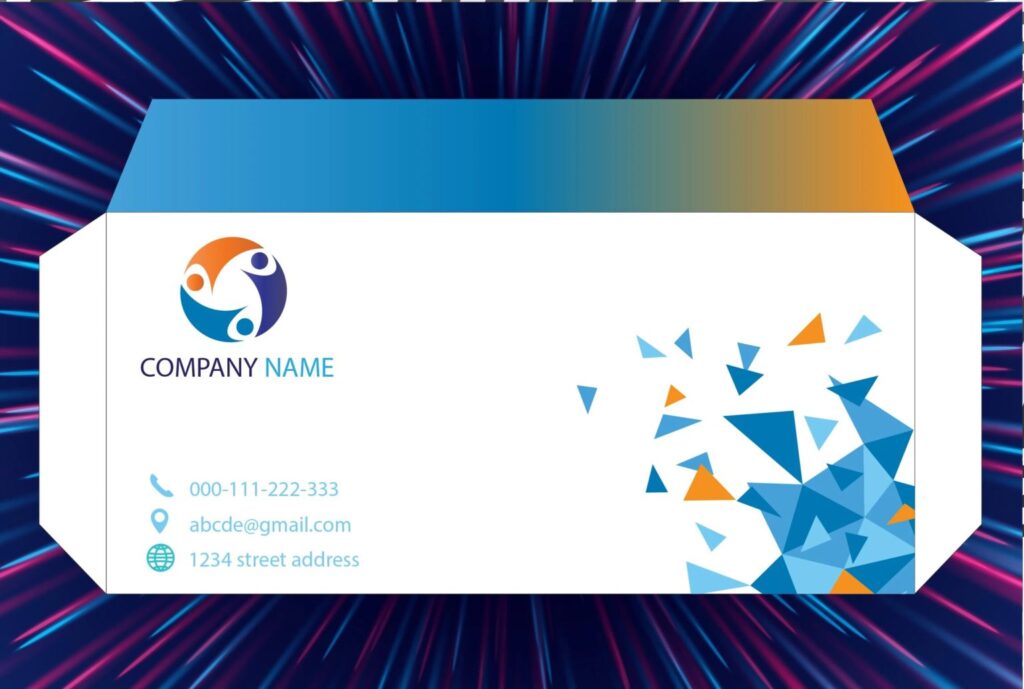 Spread your message effectively to the target audience using our custom printed door hangers. The die-cut hangers can be made in any shape with various high-quality paper stocks. Get custom designed door hangers with sharp and vivid full-color printing on both sides. The glossy UV coating will enhance their resilience while giving a finer feel.
Get In Touch
Need any help? We're there for you
Nulla facilisi nullam vehicula ipsum a arcu cursus. Morbi blandit cursus risus at. Aliquam etiam erat velit scelerisque.
Promising Services and Affordable Rates
Shaheen Arts makes it as easy and quick for you to customize your printed marketing materials as you like them to be. We have engineered contemporary processes and technology to provide you with the best printing services all across the UAE. We quickly produce and deliver quality products at your steps while maintaining excellence and affordability. For all of you looking for quality printing near me be known that our company offers the best printing services Dubai while ensuring ultimate assistance from designing to delivering.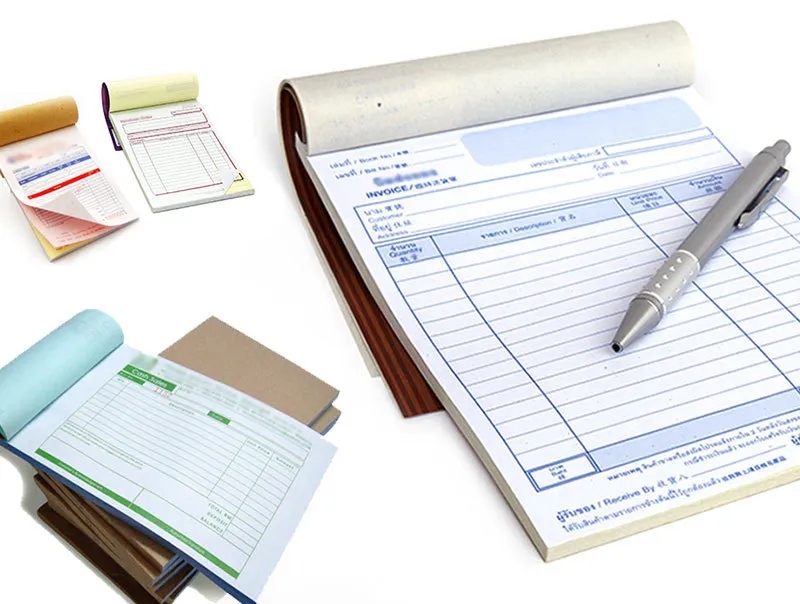 Keep the financial records of your business secure and efficient with our custom printed bill books. We ensure full-color, multi-color, and single color offset printing on premium NCR or self-carbonized paper. Select from our range of templates or send us your sample invoice template. Our high-quality forms are available in duplicates, triplicates, and more, in custom sizes and colors.
Work With Us !
Have any upcoming project
Boost your brand with custom signboard that showcases your business's unique identity. Shaheen Arts offers high-quality custom signage solutions to help businesses stand out.